The Salon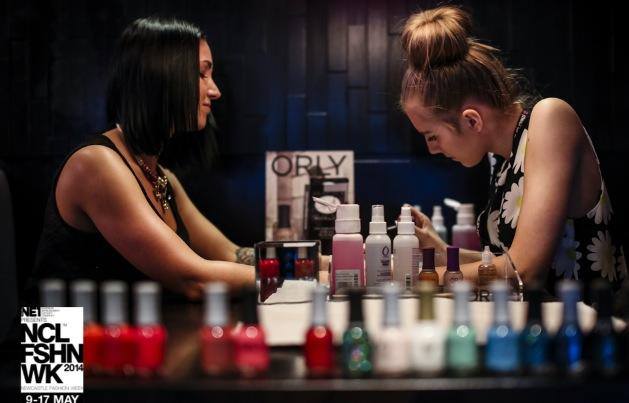 Welcome to Spolit For Choice Nail & Beauty Salon Wallsend
Spoilt is a beauty salon situated within Wallsend town centre, with style, sophistication and a fresh approach. As you'd expect from a professional salon,Spread over 3 Floors The salon offers a huge range of treatments In our dedicated treatment rooms, including our Ice cream Pedi Parlour, Manicure cocktail Bar, The Loft, Garden & costal rooms to name a few,
Why Choose Spoilt
All our Therapists & technicians are Fully qualified & Insured
Many of our team are Award Winning & Master Technicians
Spoilt has been Finalist for Scratch & Professional Beautys UK Nail Salon of the Year
Our Team Compete on National Level
Spoilt Use only the very Best beauty products
All of our team can offer advise & knowledge due to our advanced
training & ongoing product research
Our goal is to always ensure customer satisfaction while providing a safe & professional treatment
Spoilt offers a complete range of Beauty & Nail Treatments, each carried out to the highest possible standard,
together with some specially selected Award Winning Nail & beauty products.
At Spoilt we believe that our relaxed environment, dedicated Award Winning staff, extensive
range of treatments and outstanding range of top brand products will give our clients the ultimate experience.
At Spoilt we Offer
Matis facials, Body Treatments & Massages

Luxury Icecream & Spa manicures and pedicures

Fast and efficient Lycon waxing

EzFlow Acrylic, Gel, Fibreglass Silk nail extensions

Fakebake & Sienna x Spray, laurens way body tanning

3D Lash Extensions

Hair pin ups & Extensions

Pamper & Princess Partys

Skin Breeze Orbital Facials
At Spoilt we cater for male and female requirements
Our products include; the Award winning Matis Paris ,Comfort Zone, HD Brows, LVL Lashes, EzFlow Nail Systems &
Fakebake Tanning, Spoilt offers beauty treatments for friends to enjoy together with our Pamper & Pamper Parties
packages are available allowing you to design the complete course of your treatments in which to indulge.
Spoilt for Choice is located at 166/164 on Station Rd Wallsend, next door to Bronzies Tanning.
There is plenty of parking available in the area.
We Are Proud to Announce Spoilt for Choice are
Finalists For Nail Salon of the year in The Professional Beauty Awards 2012 &2013
& Vikki Taylor-Dodds WON the final for Nail Professional Of the Year in 2015 &2014
Vikki Also WON Nail Stylist of the year 2015 At the Scrach Star Awards
We Have Also Reached the Final for UK Nail Salon in the 2012 & 2013 Scratch Star Awards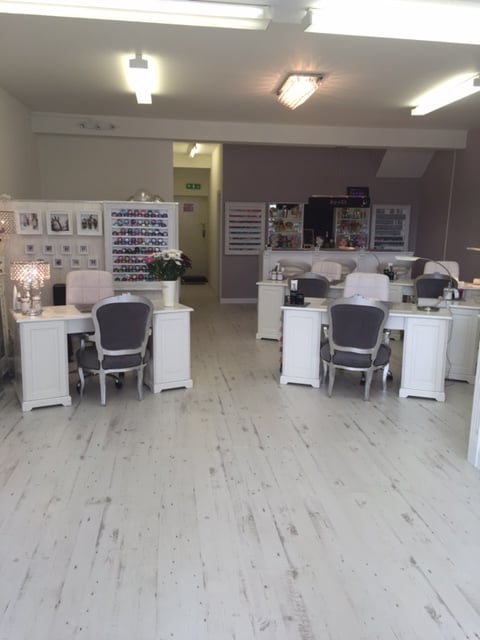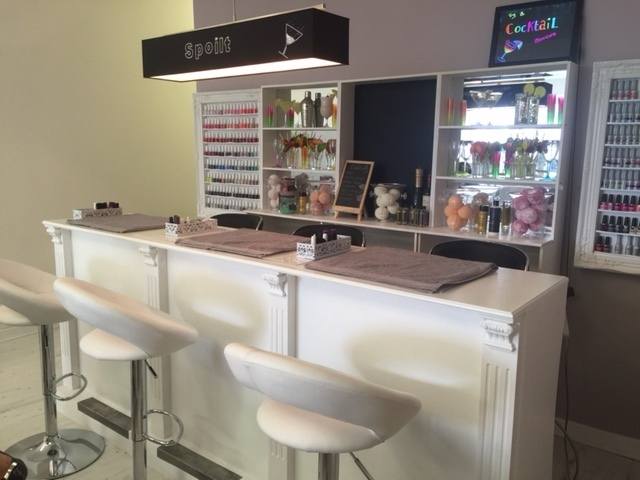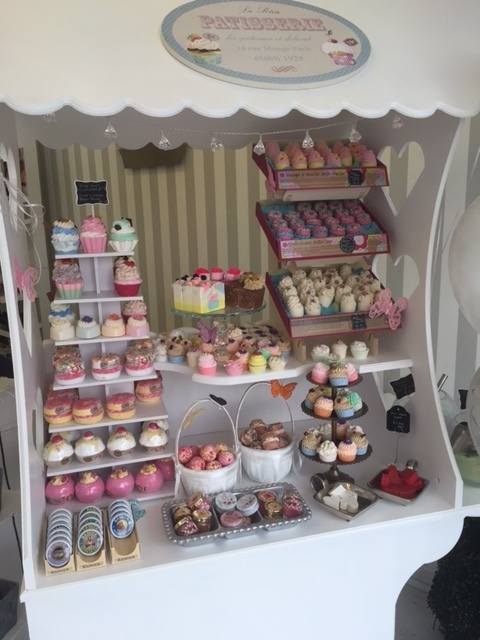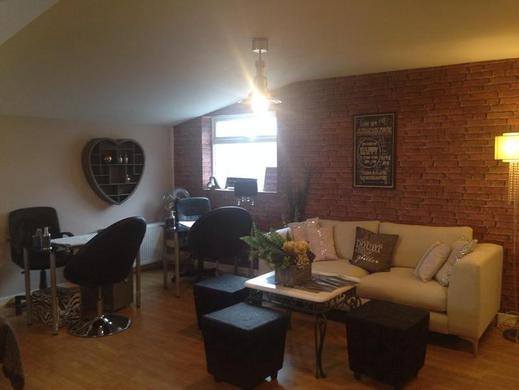 Our Treatment rooms included a luxury ice cream pedicure parlour, tanning booth room, Nail Lounge Garden & Costal Rooms, Manicure Cocktail Bar, Lash Lounge, Luxury loft & chocolate therapy room
Our Ice cream Pedicure Parlour
Come on Be Spoilt!